About Us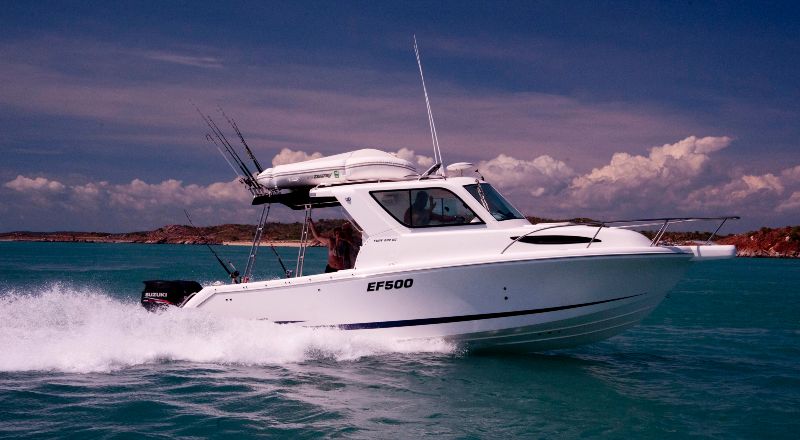 Founded by Will and Janelle Kirkham in 1994 under the banner of "Bayswater Outboard Marine Service", then re-named "Bayswater Marine" in 1998, the company re-launched itself as" Bravo Marine Services" in 2008. The once very small family business has steadily grown to be one of Western Australia's largest and most trusted marine engine repair facilities.
We have a large well equipped workshop in Bayswater, crewed by a team of friendly talented staff, as well as three dedicated mobile service units. Our mobile service units are normally busy servicing boats on the hardstand at yacht clubs, or maintaining various government vessels.
Our recent appointment as a Suzuki Marine dealer has opened up another line of opportunity to assist with repowering and maintaining vessels in government, commercial and domestic services.
Our best asset is our extreme level of service, backed by years of experience from our entire loyal team.